Try The Best Lollipop In Town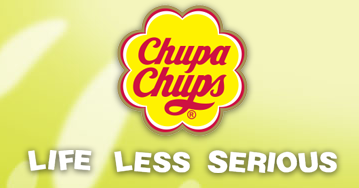 Did you know Chupa Chups are the #1 selling lollipop in the world? And they are now once again available in the United States along with all those great flavors. Whether it's exotic Mango, ChocoVanilla, or our favorite Raspberry Vanilla Smoothie, your sure to love them all. Yum.
Any offers or inducements expressed here are the sole responsibility of this sponsor. TeamScoring.com is not responsibile for the accuracy of these offers.